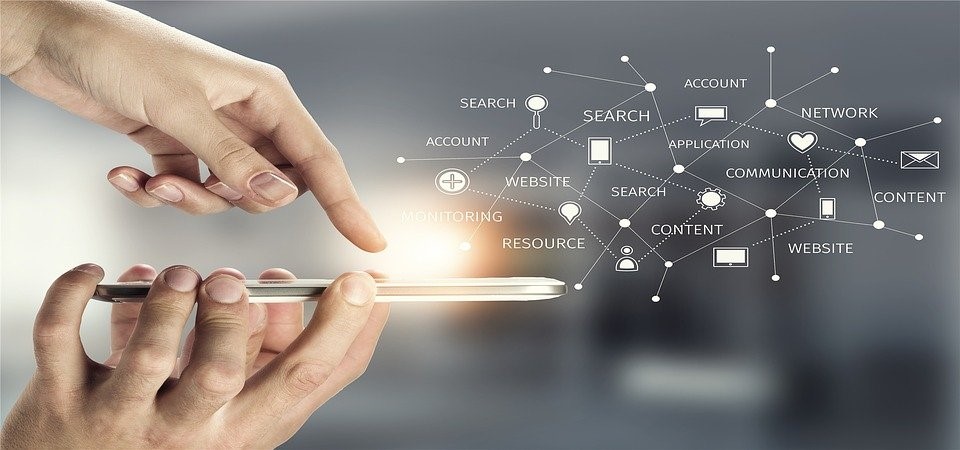 Comprehensive Infrastructure and Transportation Networks
Taiwan is a hub for sea and air transportation in Asia Pacific and a center of global economic growth. Taipei is connected to Tokyo, Seoul, and Shanghai to the north as well as Hong Kong, Singapore, and ASEAN capitals to the south, forming two circles with valuable flight destinations. Taiwan has signed air services agreements with 57 countries or areas and we host 210 scheduled passenger routes and 114 cargo routes that connect 148 cities worldwide.
Taiwan has a comprehensive domestic transportation network with high-speed rail from north to south, railways around the island, and two freeways from north to south. With mass rapid transportation networks in Taipei and Kaohsiung, it has a dense and convenient transportation network that creates a one-day living circle. It has also demonstrated efficiency in business, warehousing and storage, and other forms of transportation.
Taiwan also has comprehensive water, electricity, and telecommunication facilities with nearly 100% availability. Taiwan's network applications are widely available and its e-government services rank among the top in the world. Its advanced digital technologies are one of the key reasons that attract foreign investment.
Capacity for Digitalization and Innovation
Taiwan ranked first in the world in mobile broadband user market share and third in the penetration rate of smart phones in the IMD World Digital Competitiveness Ranking 2021. Overall Internet adoption is high and its advanced digital technologies are one of the key reasons that attract foreign investment.
With resource integration between different government agencies and joint participation of the private sector, Taiwan's startup ecosystem has gradually won international recognition. According to the Global Startup Ecosystem Index Report 2021 published by the international startup research center StartupBlink, Taiwan ranked 26th in the world and 7th in Asia among 100 surveyed countries. Taiwan ranks among the top in the world including 14th in hardware & IoT and 15th in health tech.
For more information, please refer to the websites of Switzerland's International Institute for Management Development (IMD), Lausanne and the Ministry of Science and Technology.